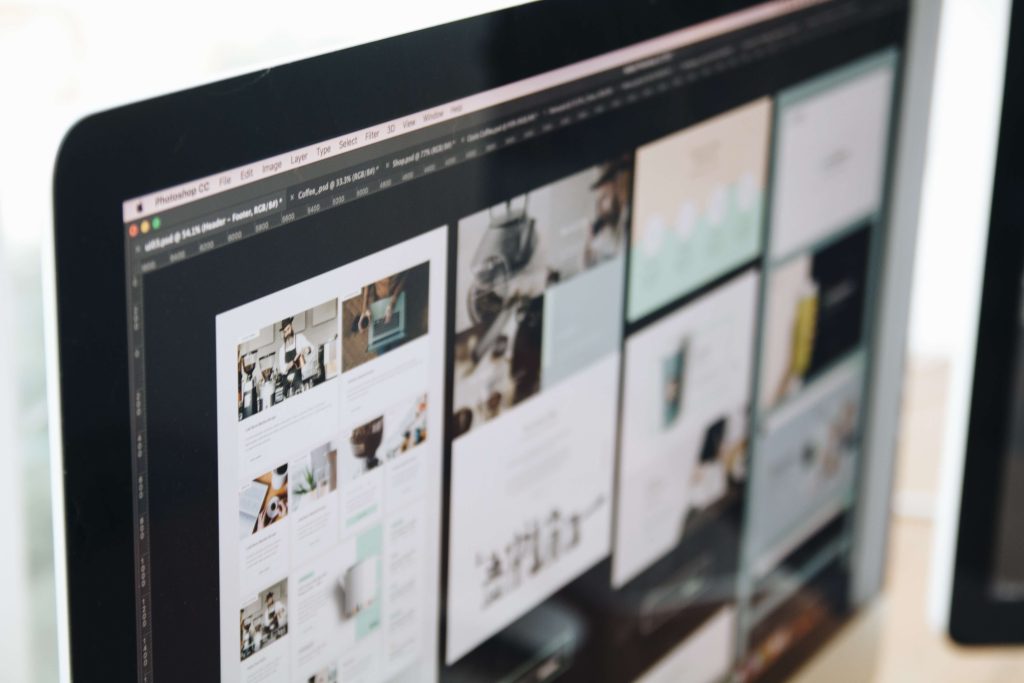 If you are familiar with the process of website development and web design, you have probably heard about UI design. This term refers to user interference, and UI is inseparable from UX, which means user experience. In a previous blog post, we discussed UI design and its differences from UX in more detail.
Benefits of good UI design
Simply speaking, a UI designer is responsible for making a website as good as possible for users. This means creating a website design that is easy to navigate, aesthetical, and intuitive. Good UI design leads to users' satisfaction. The top benefits of good UI design are:
Attracts new customers. Attracting new customers is very important to businesses as it increases revenue and sales. If it is easy to buy your product or service, to find information, or to interact, a new customer will likely purchase your product or service. If it is not, a new customer will likely leave your website;
Retains old customers. UI design can not only attract new customers but also retain old ones. This means that they could become loyal to your brand and permanent visitors/customers;
Lowers costs. Poorly developed UI design will need some improvements and new features, which cost money. So, choose a qualitative UI design from the beginning in order to avoid additional problems and costs;
Gives positive feedback. If users' experience is good, they will have a positive attitude towards your website. Additionally, they could give you good reviews and may recommend your services to others.
Benefits of buying UI design
Every business should invest in good UI design for a website. Thus, not every business, especially small ones and startups, has the money to hire a professional UI/UX designer. A great alternative is to buy a pre-designed UI design, which is developed by professionals. Take a look at the reasons why you should consider that:
Buying UI design saves money and time. If you start a business, you can benefit from a pre-designed UI kit as it costs less than hiring a UI/UX designer. Besides, it won't take long to install it;
Buying UI design gives the best user experience. These designs are developed by professionals, so they have all the necessary elements and features such as mobile responsiveness. It means that the website can be easily opened on mobile phones. Besides, they are often easily customizable and have access to different design resources such as PSD;
Buying UI design gives you updates and support. If you buy UI design from a reputable provider, you will be entitled to design updates. Also, they could provide you with support in the case of technical issues.