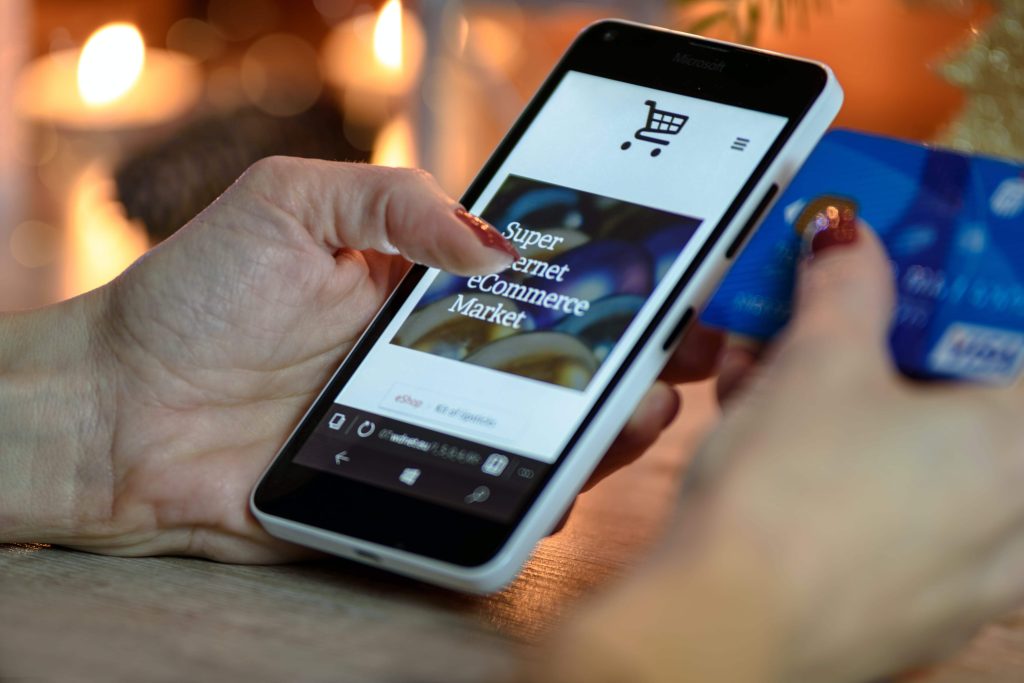 Nowadays, almost every business has a website. Sometimes a website can perform only a representative role, but sometimes it is a core of the business, for example, if the business performs e-commerce or provides e-services. No matter what type of website you have, you should try to make it as user-friendly as possible.
Websites that satisfy users' needs can be considered successful websites. For example, if you have an e-commerce website, your goal should be to create a platform where purchasing is smooth. In this case, the clients will likely come back again.
Although different websites could have different goals, the key elements of a successful website are basically the same. It means that all the websites should share the same core characteristics. Let's look at them:
Visually appealing website design. The first thing people notice is how a website looks. They get the first impression from visual design. So, take care of all the visual elements, from matching colors to fonts. Do not overuse visual elements – they can distract. If you need a visually appealing website design, our store offers easy-to-use, responsive, and SEO-optimized themes, templates, UI design and landing pages;

Usability. Usability refers to how easy is to use websites. A good website should have proper navigation and structure, where a user can easily find all the pages and access the menu. Since a lot of people use their smartphones, a website should be mobile-friendly (mobile responsive). Mobile responsiveness means that a website adjusts to different screens;

Informative and engaging content. What is a website without content? It is the second element users notice when visiting your website. The copies on the web pages should engage users, and be clear and easy to read. Keep them short and go straight to the point;

Smooth operation. Every website should operate properly without errors and bugs. This part is non-visible to a user – it is the responsibility of developers. Make sure your website is properly programmed;

Customers support. A good website should always be accessible to users if they need help. This could happen via chat box, request forms, or email. Also, you need to provide your contact information;

SEO-friendly. SEO refers to search engine optimization, the process that makes your website visible in organic Google search. And what is the point of a website if it is not visible to users? Usually, it is done by creating content with specific keywords but SEO also involves meta descriptions and etc. 
A good website could provide some additional information, which benefits users and contributes to visibility and trustworthiness. This information is blog articles or customer reviews.