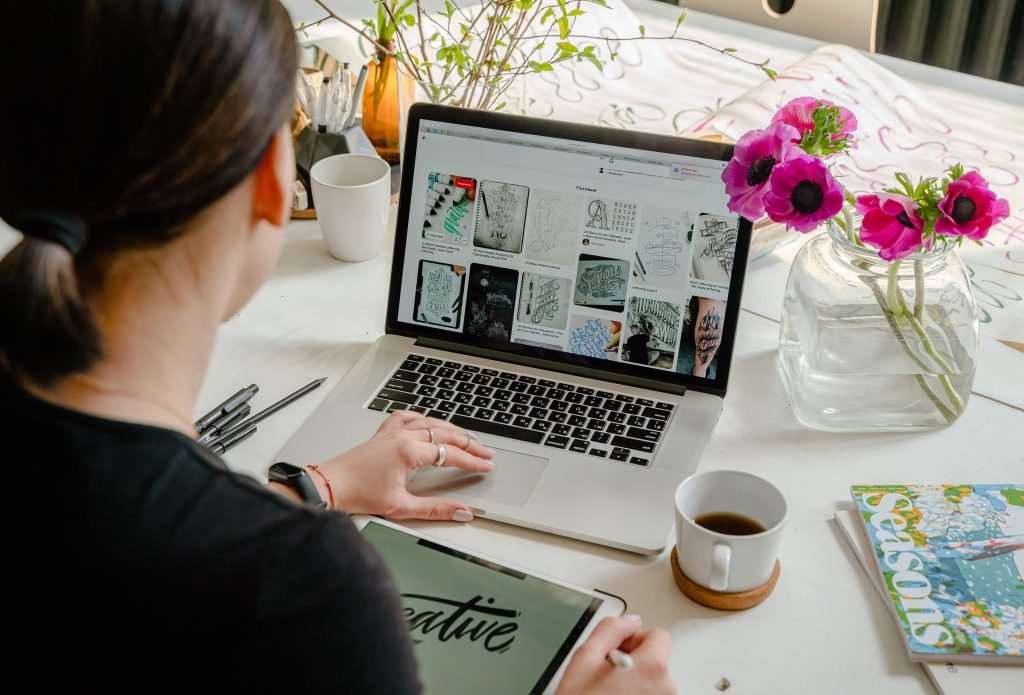 A website is a crucial part if you are seeking an online presence, e.i., to be visible in a virtual space. Today, almost every business and organization has a website. However, developing a unique, high-functional, and responsive website is not easy, and it requires time and money. Luckily, you can purchase a website template, which makes things easier.
A website template is a pre-designed web page that contains crucial elements such as a header, footer, menu, contact form, images gallery, stock content, and others. The elements depend on the template itself. It can be said that a website template is an easy way to develop a web page. There are a variety of different types of websites, for example, business, portfolio, blog, and others, so you should choose a website template regarding your activity. Make sure that a website template is fully featured, so it will not require any coding.
Generally, there is no need to change a template (it does not require coding), so anyone can purchase and use it. You only have to swap stock (demo) content and images with your own. Also, if you would like to stand out, you can add some color palettes and fonts. It is especially relevant for online portfolios.
The great thing about website templates is that you can customize them even more. If you know how to code, you can edit it. Website templates use HTML or CSS code. So, even designers can benefit from website templates since a lot of work is already done. Here are some other reasons to purchase a template:
A website template saves time. To be honest, developing a website takes a lot of time. A template can help both designers and users;
A website template saves money. If you want to develop your own website from scratch, it can definitely be expensive. You can buy a template for much less money, or you can even find it for free. But free templates have limited features and lack uniqueness, so the best decision would be to purchase one;
There is a wide choice of website templates. As we said, website templates are adapted to different needs. So, they serve different purposes: business, portfolio, blog, online shop, and others. Looking for a creative and unique template? Check out website templates by Adveits;
A website template can improve users' experience. Most users nowadays want to visit a website using their phones. And websites should respond to the phone's screen, e.g., be adapted to both desktop and phone screens. So, you need to find a template that is responsive (has the ability to respond to both screens);
A website template has additional features. Often, a website template is SEO-optimized. SEO is required for a page to rank at the top of Google search. So, this feature is a big plus. Besides, templates often come with plugins and updates, and you do not have to worry;
A website template is supported by providers. If you purchase a template, you can expect proper maintenance and help through live chats, forums, etc.
Why is it worth purchasing a template from Adveits store? Our store not only offers a wide variety of templates for different purposes but also provides excellent support. Besides, our templates are fully featured and responsive.