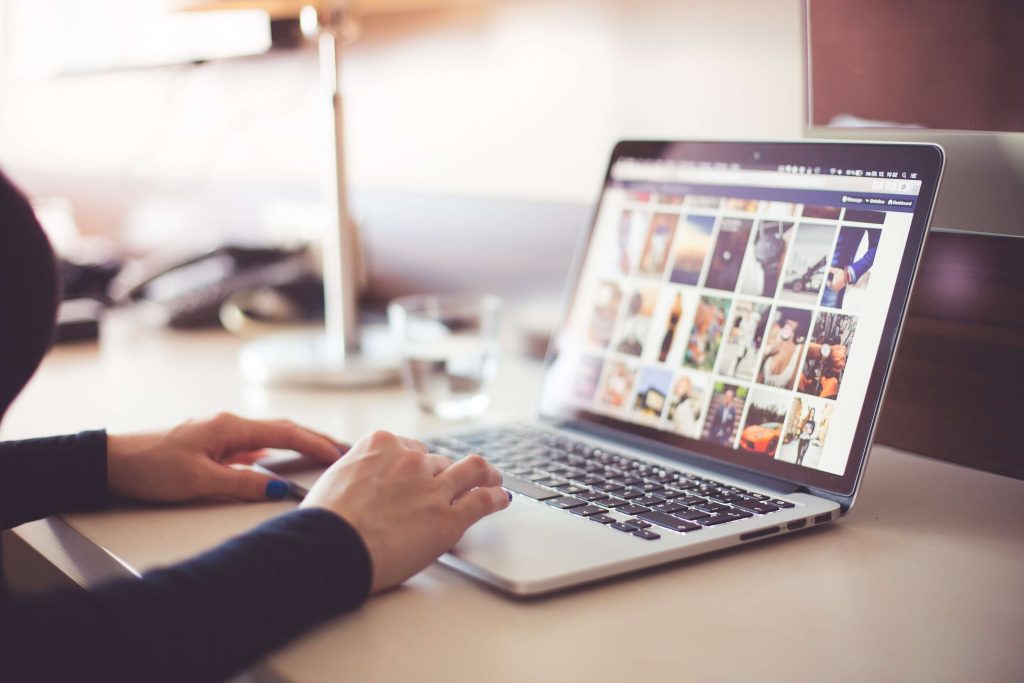 You may or may not heard about plugins – tools that allow you to develop and improve a website's functionality without additional programming knowledge. These tools can be very beneficial for a website. If you do not know what is a plugin, this blog post is for you.
Plugin definition and benefits
A plugin is a small software that can be easily installed in order to extend applications, for example, websites, features and functions. It can benefit website development, optimization, and adaptability. Plugins are often used for websites that have Content Management Systems, such as Bigcommerce, WordPress, Jooomla!, and Drupal. There are plenty of plugins, including free and paid ones. The free plugins often have limited functionality.
At the beginning of the Internet, websites could offer very limited functionality. Plugins were introduced as a tool to expand these limitations of HTML, the standard coding language for a website. Since then, they have become prevalent. So, plugins have improved the overall user experience significantly.
Plugins not only deliver new functions but also improve speed and efficiency. The biggest benefit is that they can be installed very quickly – it usually takes a few minutes. Besides, plugins are constantly updated to make them more effective and secure. If your plugin has some new features, you will see a note to update the plugin when accessing your CMS dashboard.  Generally, plugins are beneficial to both visitors and website owners.
Why do you need plugins?
Basically, the answer to this question is simple – to add new features and functions to a website. The most important thing to know is that CMS like WordPress cannot provide all the functions by itself, so plugins are pretty much necessary.  For example, if you want to perform online shopping, you will need a plugin for that. Theoretically, you can create a website without plugins, but you must know coding.
How does a plugin work? Every plugin has a defined function and usually blends into a platform without visitors noticing. Plugins and a website operate independently, so this means that you can update plugins or a website without affecting the other.
We have already mentioned that there are free and paid plugins. So, which plugin to choose? Although you can find thousands of free plugins, they are not as good as paid since their functions are limited. Besides, you do not get much support from free plugin providers. Paid plugin developers usually provide good customer support and great quality.