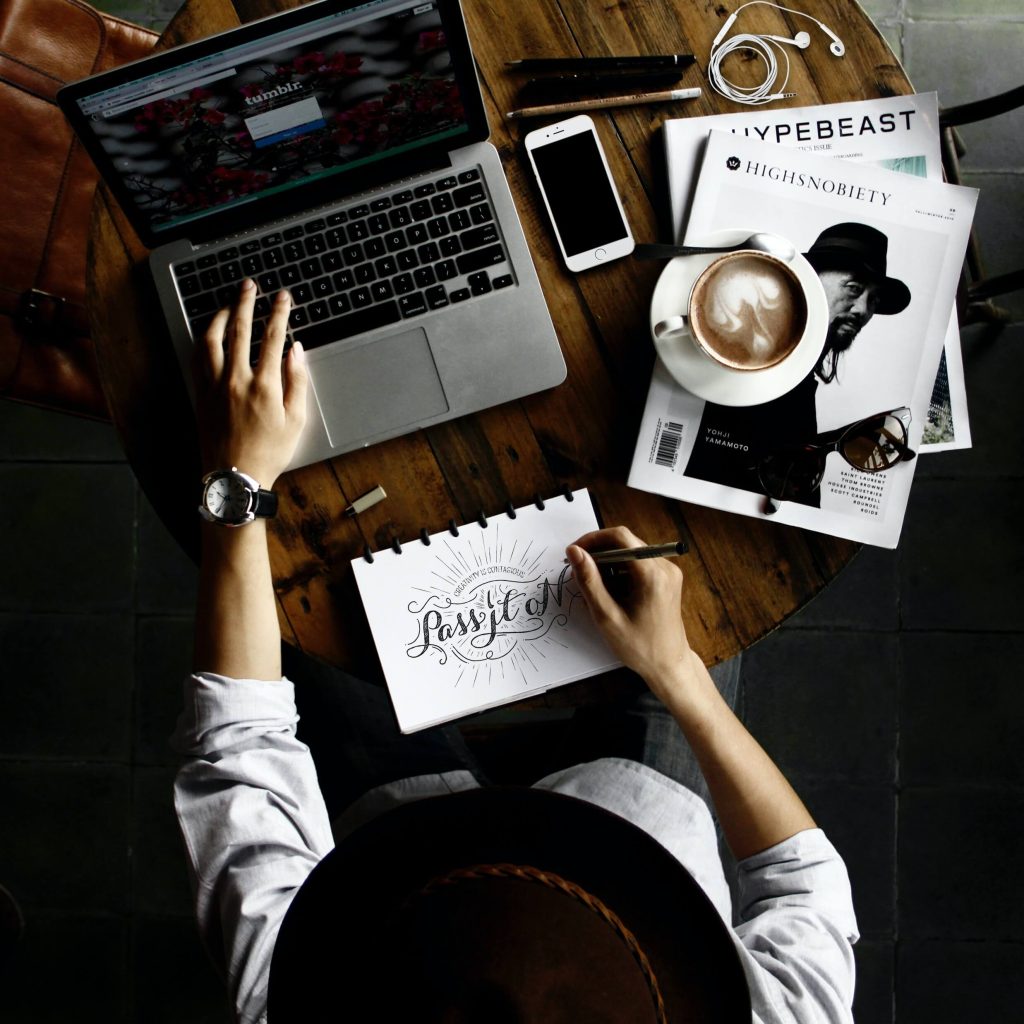 Aesthetics is one of the most important things almost everywhere: from fashion, interior design to advertising and any form of online activity. Therefore, website design is something that cannot be ignored – visually appealing webpages attract new customers, give them a good first impression and opinion. It also contributes to user experience, which is crucial in performing online activity.
Even the appearance of a website is not the only factor that determines user experience, often users judge a website based on its looks. So, it is very important to take care of a visual part of a webpage. Here are some tips on how to create the aesthetics of a website:
Use photos that are good in quality. Firstly, if you want to develop a visually appealing website, you need to use high-quality photos. This includes photos of your product taken by professional photographers and adding some high-quality images to content from photo stock pages;
Use matching colors. Using colors that match together is a must for a visually appealing website. With the help of colors, you can make your website look playful, luxurious, nature-friendly, and so on. Color selection and matching is called a color scheme. The color scheme is often associated with the website itself, so choose colors carefully. You should not choose too many colors;
Pay attention to typography. Typography is also a factor to consider, just like color scheme. It is an arrangement of letters, text, and words, which could have different forms. Typography can add something unique and different that captures the user's attention. When choosing fonts and typography, make sure it is easy to read them;
Add whitespace. You can consider adding whitespaces, also known as empty spaces, to your text. They can be a great solution if you want to draw users' attention to a specific text. However, using whitespaces can be a little bit risky as too many of them can create chaos and the impression of an unorganized webpage;
Organize your content well. If you want your content to look organized, use grids and layouts. Grids and layouts are the perfect way to create the order of content. They make the website engaging and user-friendly;
Consider purchasing themes, templates, and UI designs. If you do not have the time or financial resources to invest in web design, you can always purchase themes, templates, and UI designs that are developed by professionals. By using pre-design elements, you can be sure that your website has all the elements of a visually appealing website. Also, they are functional, easy to navigate, and mobile responsive – this is crucial in developing a website as well.