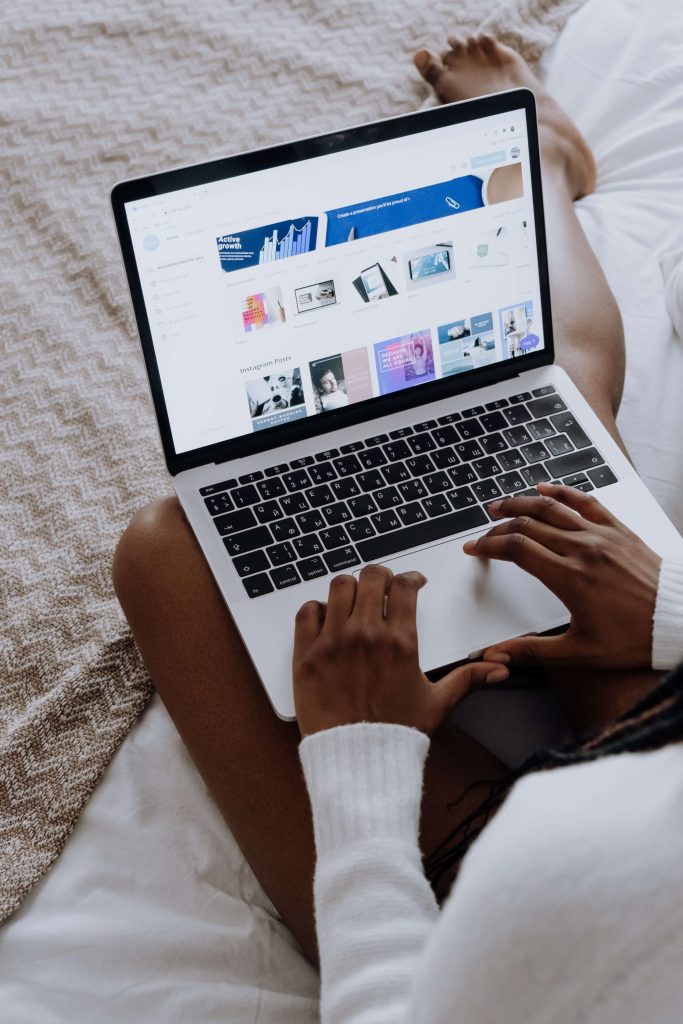 In previous blog posts, we have discussed what is a template, how it differs from a theme, and why is it worth purchasing one. Quick reminder: a template is a single-page layout that allows you to design your web page easily and does not require coding. So, a template is a great solution in many cases.
Are you looking for a website template? You should know some tips before purchasing it. Here are our recommendations that may help:
Determine your website's purpose. There are a wide variety of website templates online. First of all, you need to decide what template meets your needs. To do that, think of your goals – do you want to showcase your work (portfolio), encourage potential customers to buy a product (e-commerce), or inform the visitors about something (representative website)? In every case, a template should differ;
Look for functional templates. One of the most important things is functionality. Many templates come with many functions, you should look for one that is easy to navigate, well-structured, and, preferably, SEO-friendly. A template should always be responsive, so it will work on different devices like smartphones. You also may want to purchase a template with the possibility of customizing it. Besides, people from non-tech fields should look for the drag & drop function;
Prefer quality over cheap price. A cheap template does not mean it is good. A template that is not well-written will cause some problems. We recommend choosing qualitative templates, even if they are more expensive;
Look for customer support. Customer support is closely related to quality. When you find a trustworthy provider, you can expect good customer support, updates, and overall a good template. Testimonials can help to choose a trustworthy provider.
If you look into our Adveits Store, you will find a variety of templates that are easy to use. Our templates are functional, well-structured, fully-responsive, and visually attractive.