Welcome
We hope you will enjoy it!
If you have any questions that are beyond the scope of this documentation, please feel free to contact us via our Support System and our support team will be glad to help you out.
Documentation Created:

May 2020

Documentation Last Update:

April 2023
Files Structure
The design contains 51 pages:
01_Home
02_Blog
03_Blog_single_page
04_Search
05_Search_no_results
06_Search_results
07_Cart
08_Cart_empty
09_Checkout_information
10_Checkout_information_login_user
11_Checkout_shipping
12_Checkout_payment
13_Checkout_payment_billing_address_use_a_different_billing_address
14_Product
15_Product_one_photo
16_Product_out_of_stock
17_Product_with_discount
18_Product_category
19_Product_category_no_products
20_Login
21_Reset_your_password
22_Create_account
23_My_account
24_My_account_your_address_empty
25_My_account_add_new_address
26_My_account_your_address
27_My_account_with_order_history
28_Order_inside
29_Contact_form
30_Delivery_returns
31_Help
32_Privacy_policy
33_Customer_reviews
34_Section_Blog_posts
35_Section_Collection_list
36_Section_Featured_collection
37_Section_Gallery
38_Section_Image_width_text_image_alignment_left
39_Section_Image_width_text_image_alignment_right
40_Section_Image_width_text_overlay_fixed_width
41_Section_Image_width_text_overlay_full_width
42_Section_Logo_list
43_Section_Slideshow
44_Section_Featued_product
45_Section_Newsletter
46_Section_Map
47_Section_Rich_text
48_Section_Testimonials
49_Section_Text_columns_with_images_text_alignment_center
50_Section_Text_columns_with_images_text_alignment_left
51_Section_Video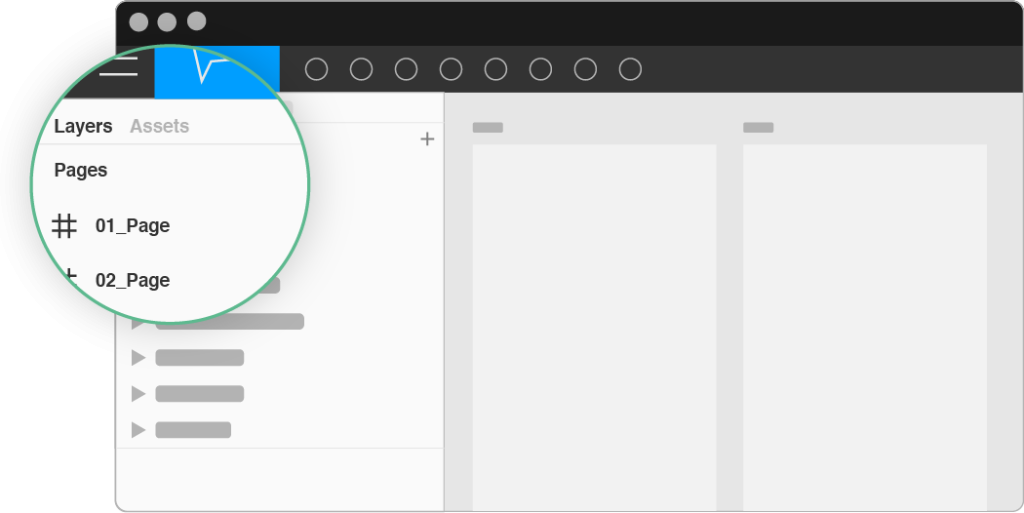 Template Features
Full width 1440px
Grid based on 1140px system
Vector icons
Free Google fonts
Symbol page included
Text styles included
Easy & 100% customizable Figma files
All layer has been named and grouped properly
Clean typography
Clean user interface
Lifetime updates
Fonts
Please note: You need to install the fonts below before editing the Figma file.
Icons
Please note: We provide all icons in SVG format.
Installation
You have to unzip the file. The Figma template file is in the Template folder. Open the folder named "Template" and find ".fig" file. Drag & drop this file to your Figma Desktop APP and start editing.
You can also find documentation files in the Documentation folder.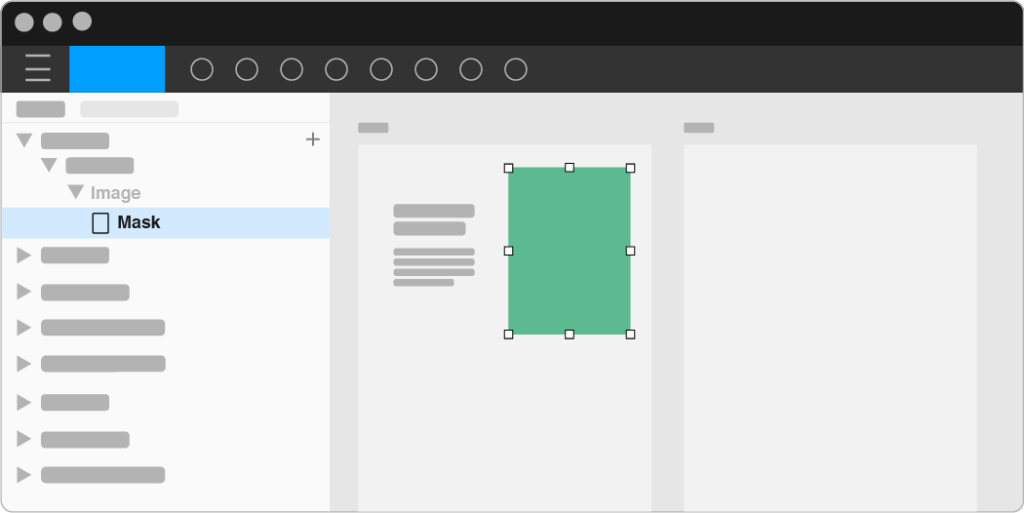 Configuration and Customization
It is easy to use this design; you can adapt it for any activity. There is a lot of space for information.
All layers are grouped into their respective categories and have a similar structure. All the layout elements are editable.
Images: If you want to add your photos to the layout, just drag your photo on the masked square to create a clipping mask.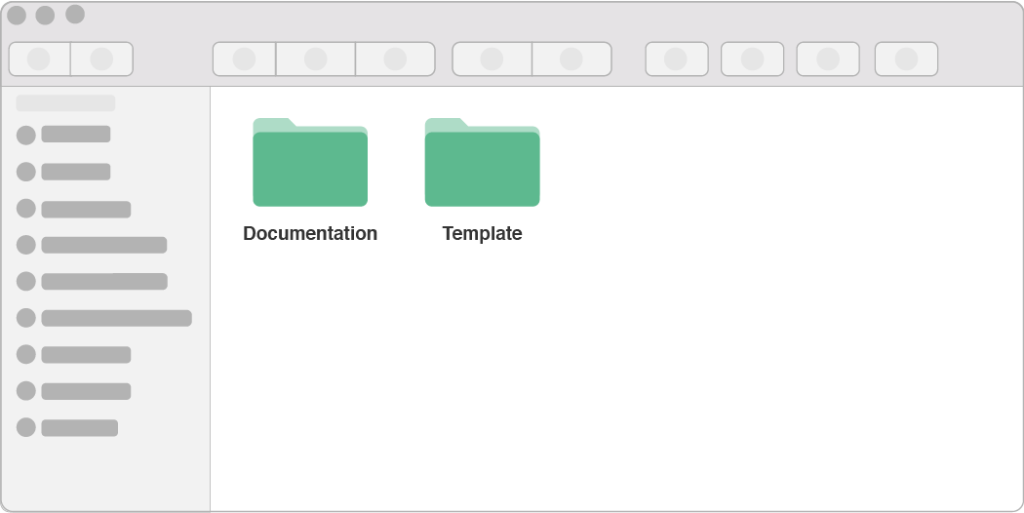 Texts: If you want to change text, simply select text layer content and change it.